Kildonan Karate Dojo information
​
The program started as a satallite program at the Bronx park community club and quickly outgrew this facility. After six months of hard work Sensei Steve opened the brand new facility dedicated to martial training and development of the JKA of Shotokan Karate in Manitoba. The facility also acts as the head office for the JKA of Manitoba.
Kildonan Karate
​Dojo

Proud Member of the :
​JKA/WF
JKA of Manitoba
CJKA​​ and Karate Manitoba
For More Information ​Call:
​204-334-7171
​
​or Email:
jasonatjkamb@gmail.com
Sensei Steve Burch
Head instructor Kildonan Karate Club​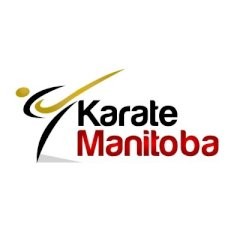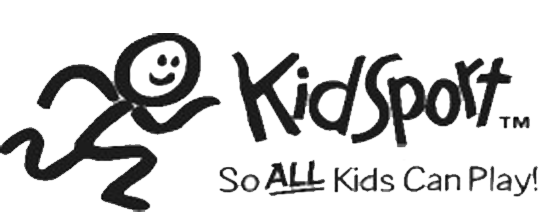 Ask us about kid sport funding!